Hard to Choose Business Cards and Buy? Ideas for You!
We hope these ideas will help you in finding memorable and effective business cards, give you a head start on your business card design, and don't let fear or doubt stop you from having the brand your company deserves. Grab an interesting concept and evolve it into a stunning business card!
Wooden Card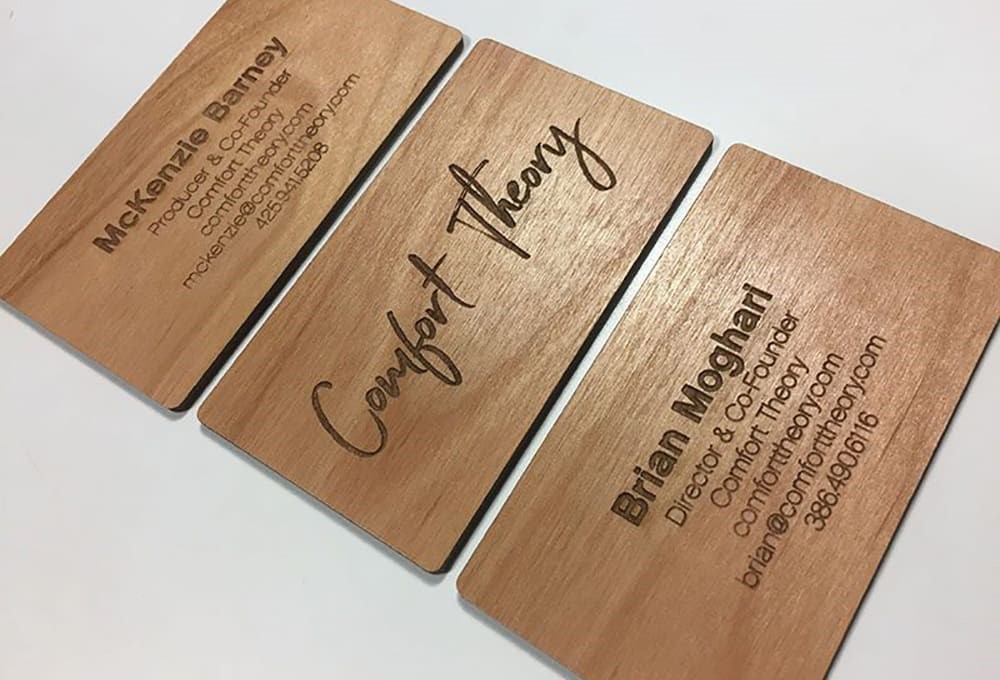 Considering the popularity of ecological trends, wooden business cards have gained a very large audience. Made from high-quality veneer, this design is only 0.5mm thick and has virtually no weight. Wooden signs are the obvious choice for professionals who work with wood, such as furniture makers, carpenters, woodcarvers…etc. Its material and design also give a refined and warm visual and tactile experience.
 DIY Business Card
The main task of a business card is to attract attention and let others know about your business. Amid society's oversaturated content and ingenious tricks, how do you get a uniquely original business card into the limelight? Creating business-related cards with your own ideas is a smart way to get people to remember the product or service you offer.
Embossed Card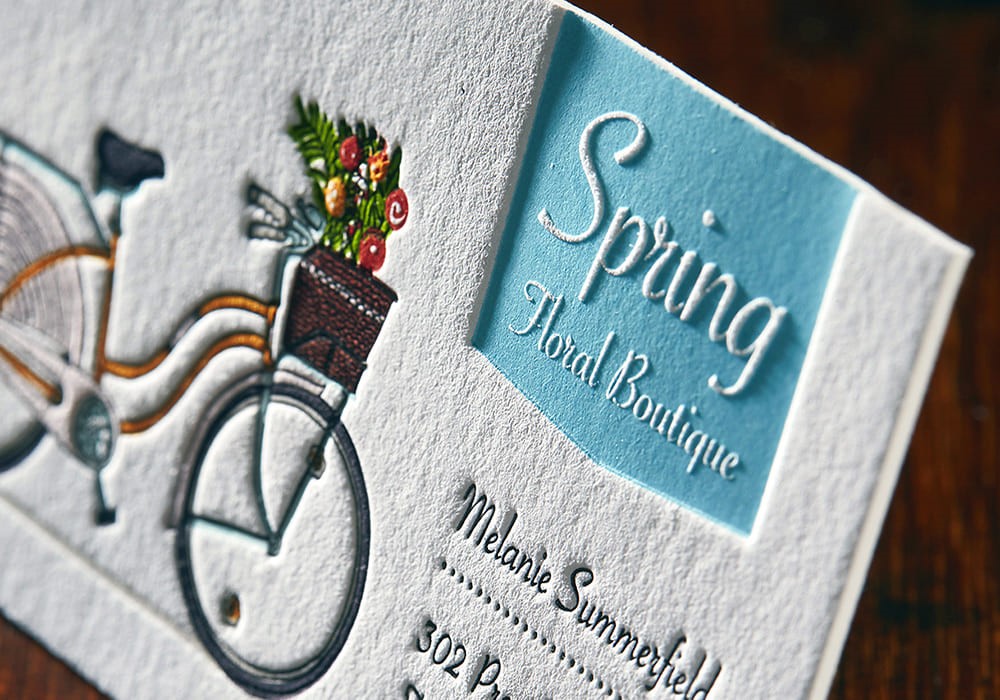 Movies, video games, books… everything seems to have an embossed version of it these days. Using innovative trends, graphic designers have come up with beautiful cards that create stunning optical illusions. To add a lot of feel to the design, add embossing, apply a special cover or use a different texture. Embossed crafting is a great way to highlight points while transforming a design into a fun piece of art!
Origami Card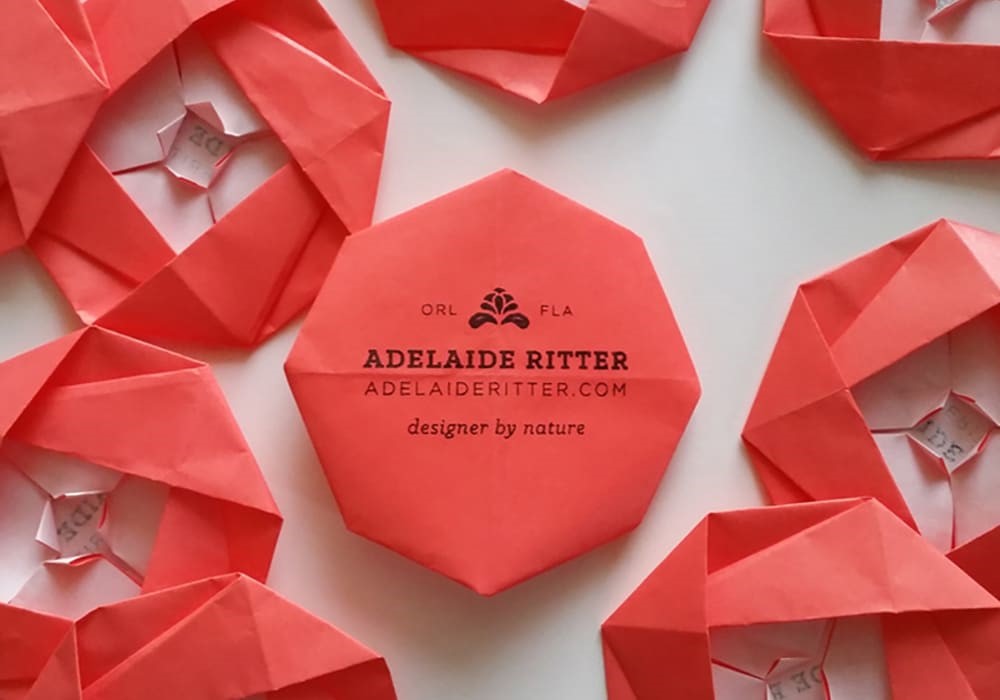 You may not have seen origami business cards, but yes, they do exist! The origami card requires the recipient to go through an operation and then discover the secret hidden in it. In fact, business does not have to be serious all the time, there will always be a place full of surprises and smiles, open up to your customers and partners, and thank them with your sincerity!
Metal Card
How to give a brand a sense of luxury? Metal business cards have held their own in this regard. Although the metal card is more expensive, the price is reasonable in terms of its durability and other advantages. If there is no way to decide which metal to choose, you should carefully compare with your own business before ordering and choose the one that feels right!  Professional design and business team of CXJ Card Factory can help you with everything from selection to production. Welcome to contact us to get low price quote of wholesale cards!
Email: info@cxjcardfactory.com
Tel:(+86) 18520875121